Robotic process automation (RPA) is the use of software with artificial intelligence (AI) and machine learning capabilities to handle high-volume, repeatable tasks that previously required humans to perform. These tasks can include queries, calculations and maintenance of records and transactions.
RPA technology consists of software robots (bots) that can mimic a human worker. robotic process automation bots can log into applications, enter data, calculate, and complete tasks and then log out.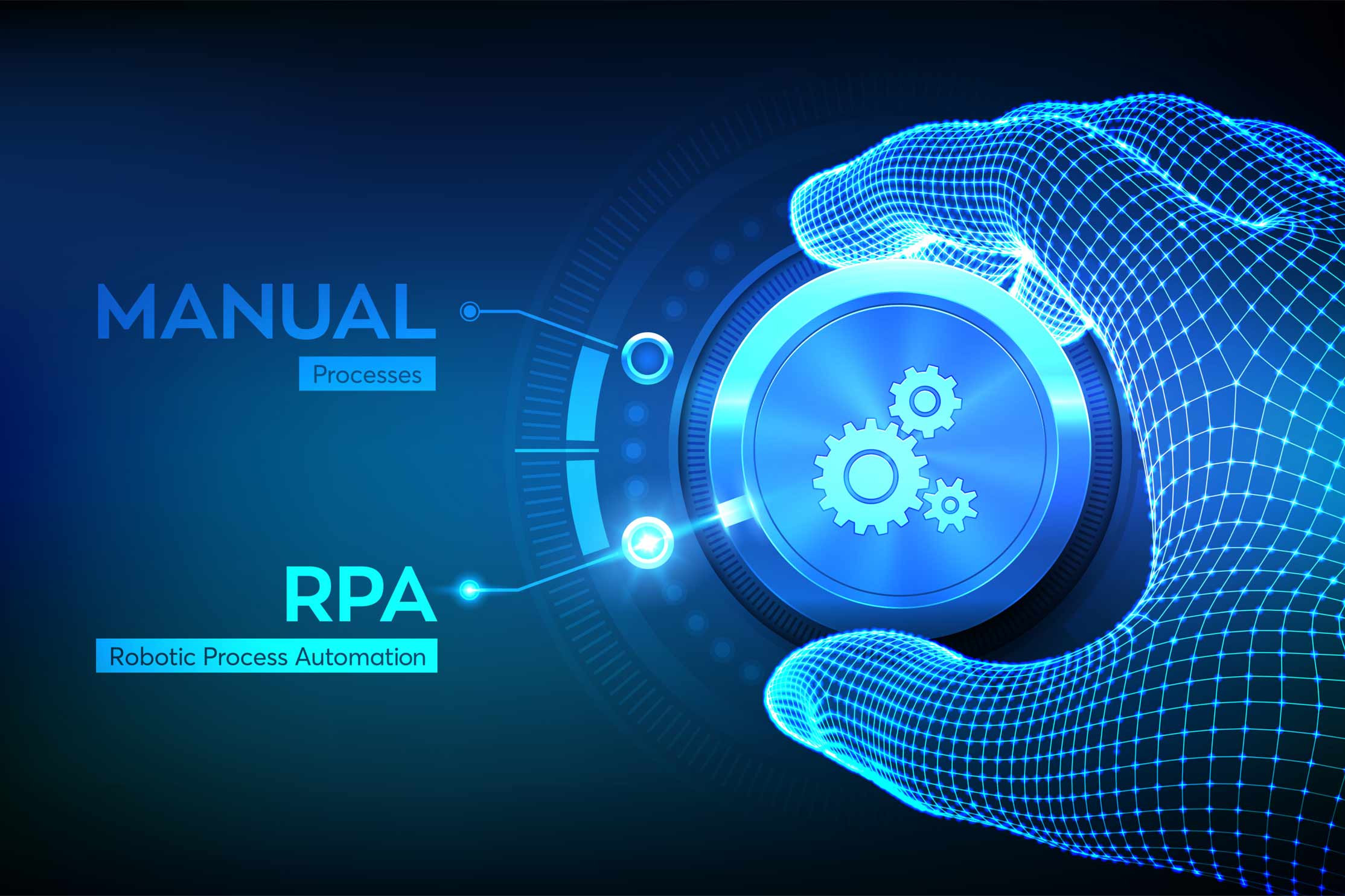 In GAMA, we've multiple solutions and techniques to provide your organization with latest updates in RPA industry that can avoid you a lot of hard dummy work which can lead to mistakes when done by humans.
Feel free to contact us for any further details.