Our Ongoing Journey Milestones Since 1992
has been dedicated itself to providing high-quality, unique and innovative software development, smart solutions and Network Solutions. is in a relentless quest to fulfill all needs of its customers through its extensive expertise in the IT industry, software engineering, its performance tools and services, with the presence of highly trained competent IT staff including state of the art facilities and developments in the different software services like: mobile app development, RPA, Chatbot, and its network of premier partners.
It has been highly important for us to create meaningful relationships with our customers and partners over the years. Our business portfolio has been focused not only on integrating creative technology software services and smart solutions, but rather on fostering real value into our offerings.
Every day, develops and delivers new innovative solutions that help its customer and touch the market needs. Technology makes it possible to accomplish things we once thought impossible. By engaging our IT leaders, we passionately pursue ideas and products that are changing how we live.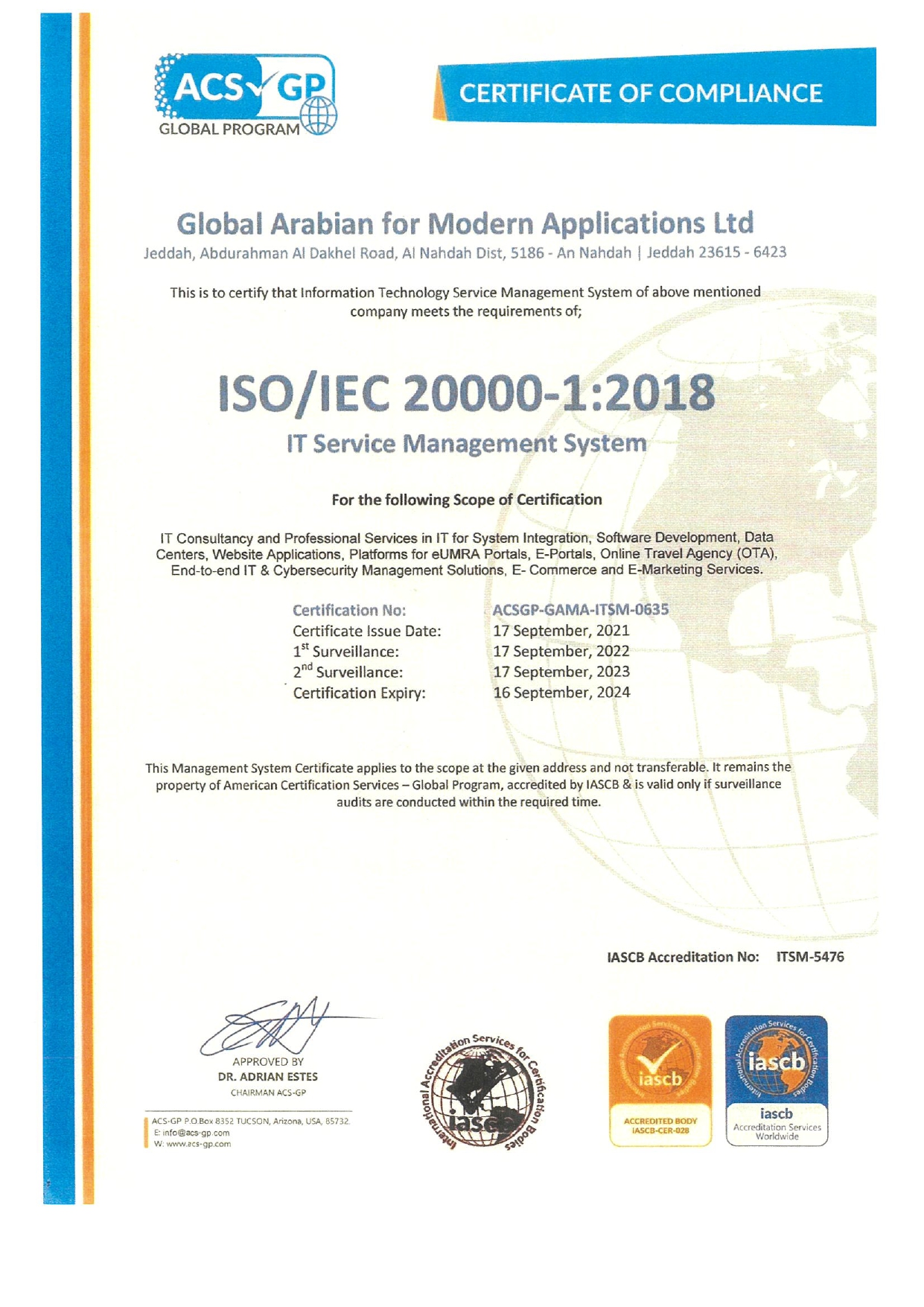 ISO 20000-1: 2018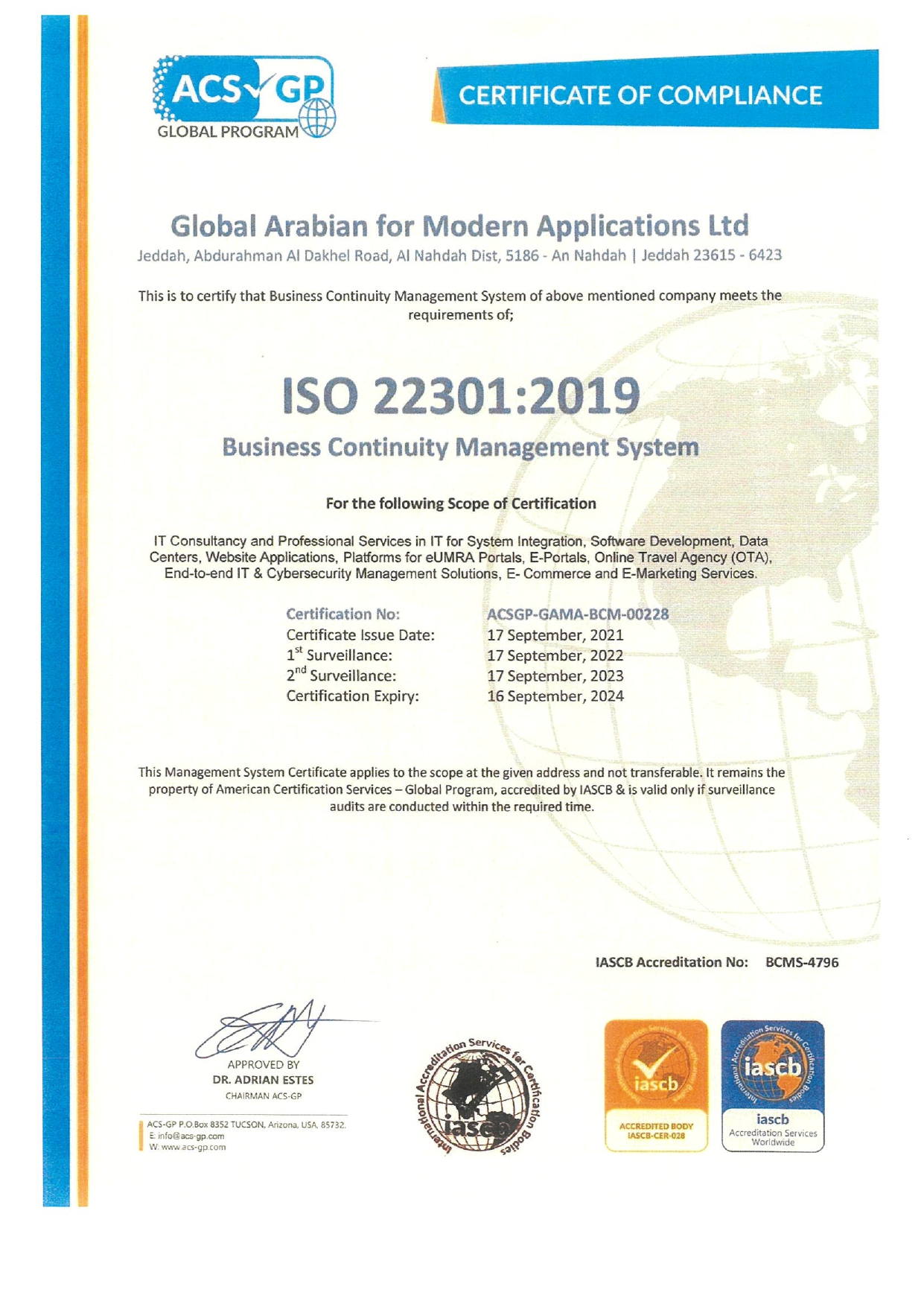 ISO 22301 : 2019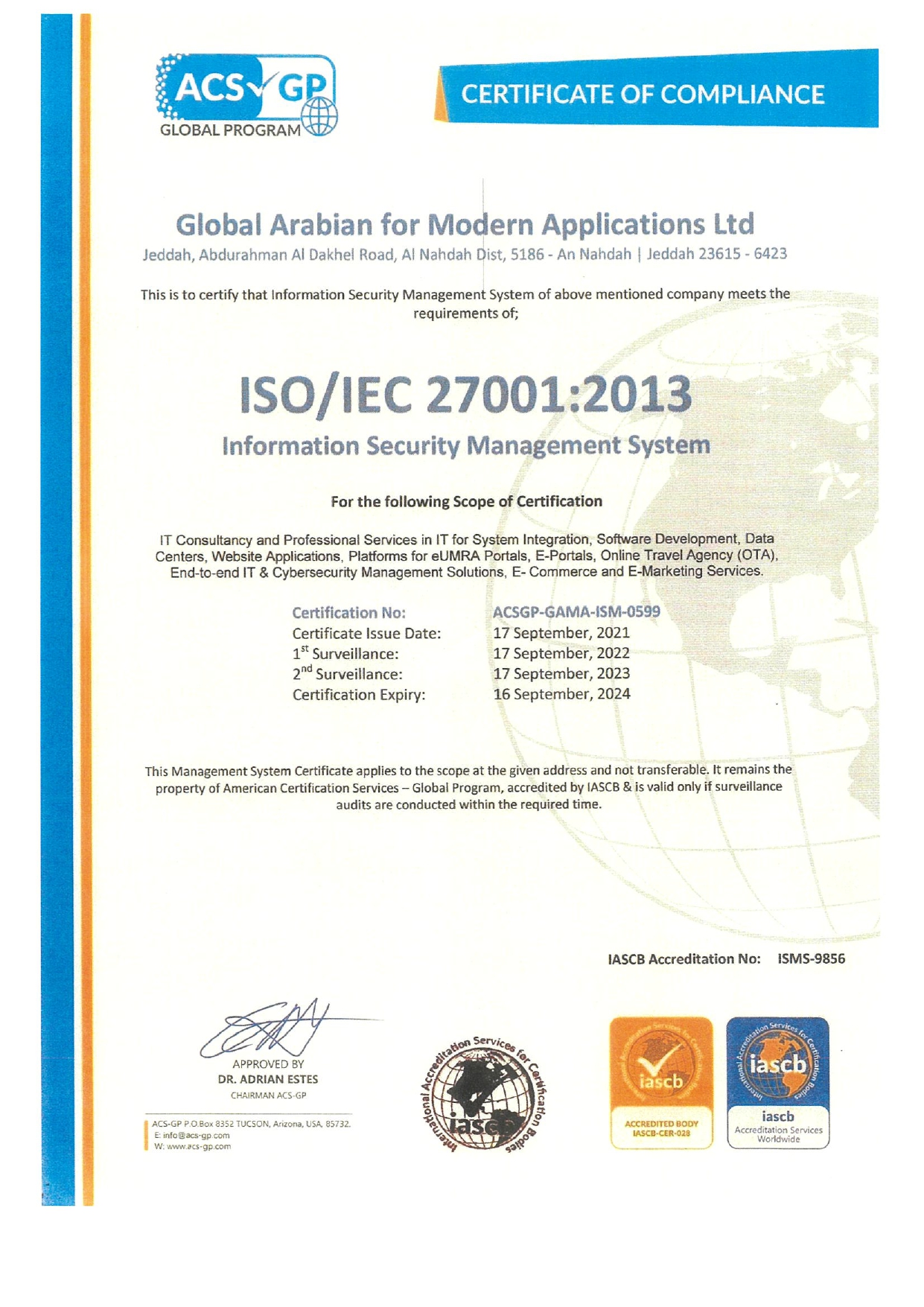 ISO 27001: 2013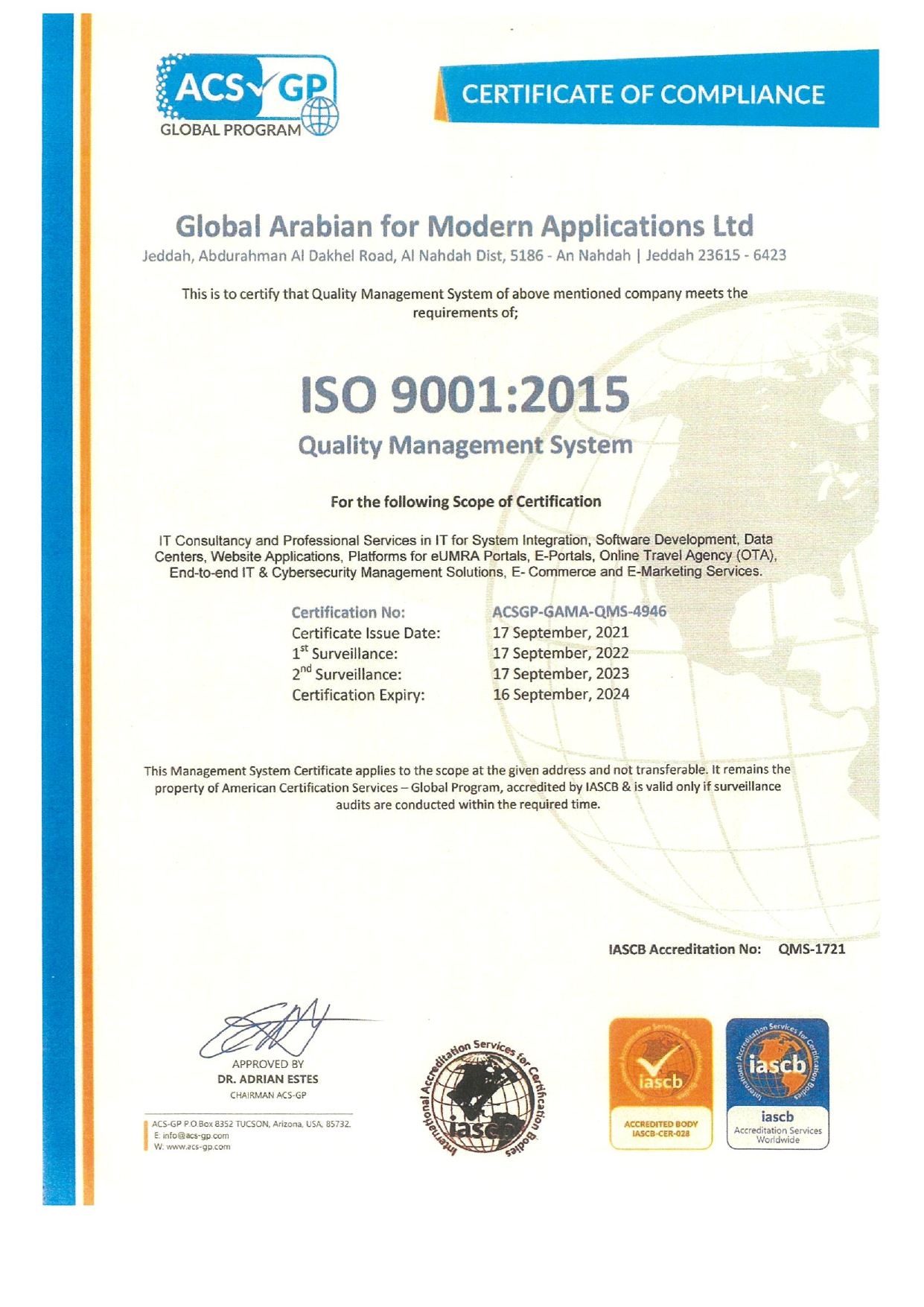 ISO 9001: 2015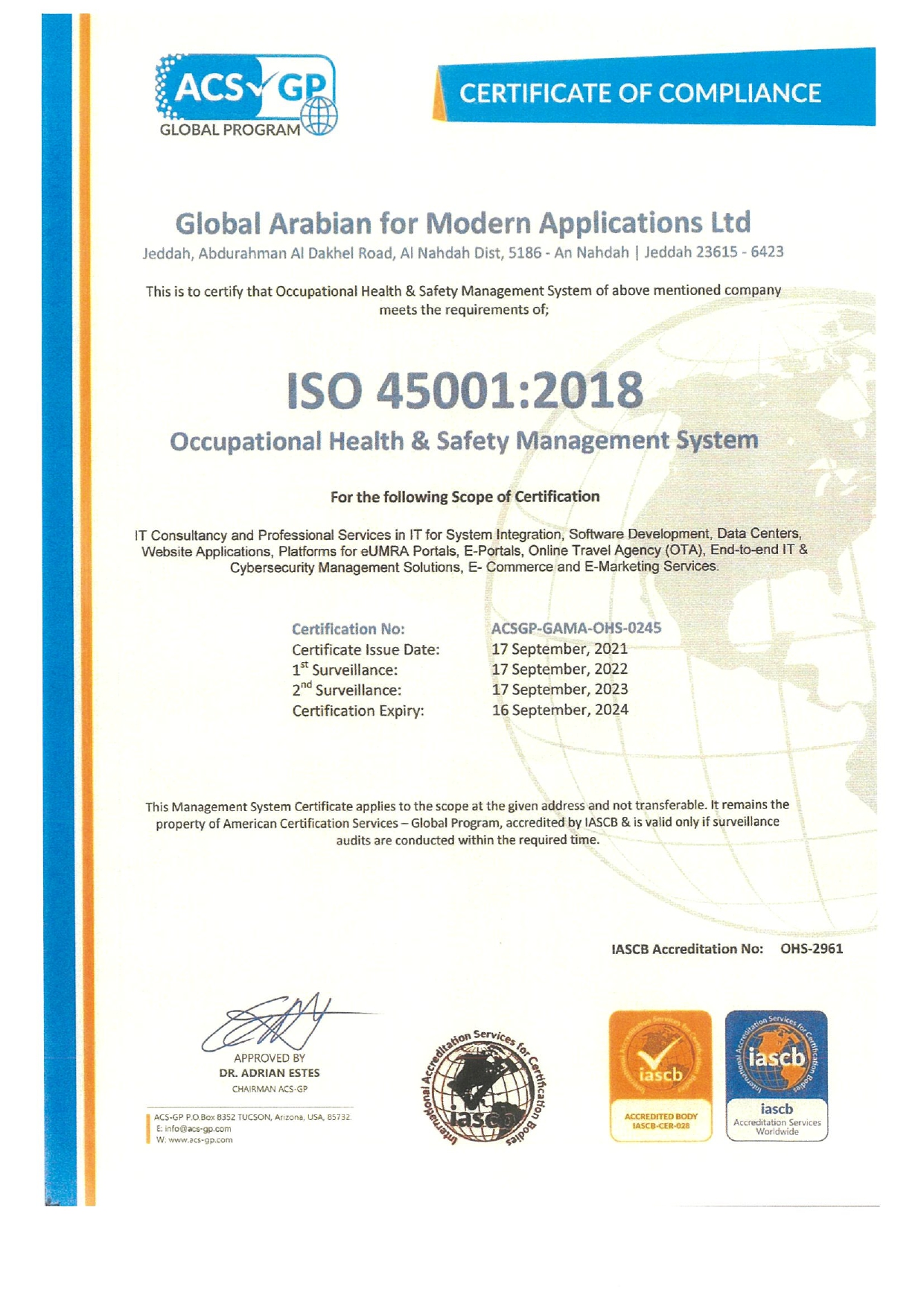 ISO 45001: 2018
prides itself on being ISO 9001, ISO 20000-1, ISO 22301, ISO 27001 and ISO 45001 accredited.
We are proud of where we have been, reached and progressing — We invite you over to experience this inspiring exploration!