A network camera, often also called an IP camera, can be described as a camera and computer combined in one unit. The main components of a network camera include a lens, an image sensor, one or several processors, and memory.
Click Here to View Full Profile

Network cameras can be classified in terms of whether they are designed for indoor use only or for indoor and outdoor use. An outdoor camera requires an external, protective housing unless the camera design already incorporates a protective enclosure.
Types of network cameras:
- Fixed network cameras
A fixed camera is the traditional camera type where the camera and the direction in which it is pointing are clearly visible. This type of camera represents the best choice in applications where it is advantageous to make the camera very noticeable.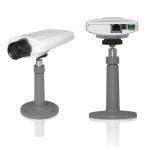 - Fixed dome network cameras
A fixed camera in a dome design. It can be directed to point in any direction. Its main benefit lies in its discreet, non-obtrusive design, as well as in the fact that it is hard to see in which direction the camera is pointing. It is also tamper resistant. And provide different types and levels of protection such as vandal- and dust-resistance, and IP66 and NEMA 4X ratings for outdoor installations.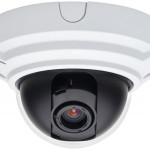 - Covert network cameras
Designed to blend into the environment and be virtually impossible to discover. They can be placed at eye-level at entrances or integrated into things such as ATM machines for discreet or covert surveillance.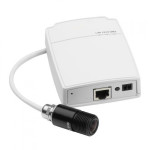 - PTZ network cameras
It provides pan, tilt and zoom functions (using manual or automatic control), enabling wide area coverage and great details when zooming in. An PTZ camera usually has the ability to pan 360°, tilt 180° or 220°, and is often equipped with a zoom lens. In operations with live monitoring, PTZ cameras can be used to follow a person or object, and zoom in for closer inspection.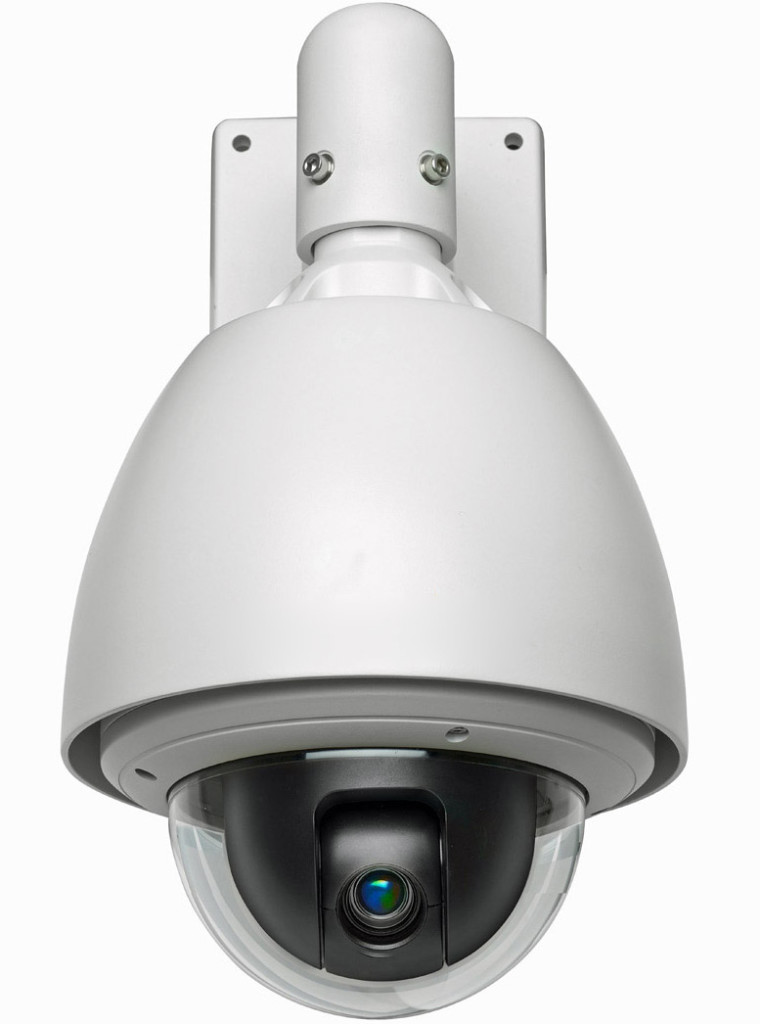 - Thermal network cameras
create images based on heat that radiates from all objects. Images are generally produced in black and white but can be artificially colored to make it easier to distinguish different shades.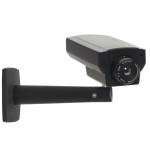 Benefits of IP Camera (Network Camera) Solution
- Send video over an IP network for live viewing and/or recording.
- Image Capturing can be streamed as Motion JPEG, MPEG-4 or H.264 video.
- More video compression formats and networking protocols.
- Event management and intelligent video functionalities.
- video motion detection.
- audio detection.
- active tampering alarm.
- auto tracking.
- Advanced security and network management.