In the presence of His Excellency the Minister of Hajj and Umrah Dr. Mohammad Saleh Bin Taher Benten today hall meetings in the library ministry in Makkah, Business Volunteer of the Ministry of Hajj and Umrah to serve the pilgrims under the slogan (Be Helpful) and the managers of its branches and a number of advisors and leaders.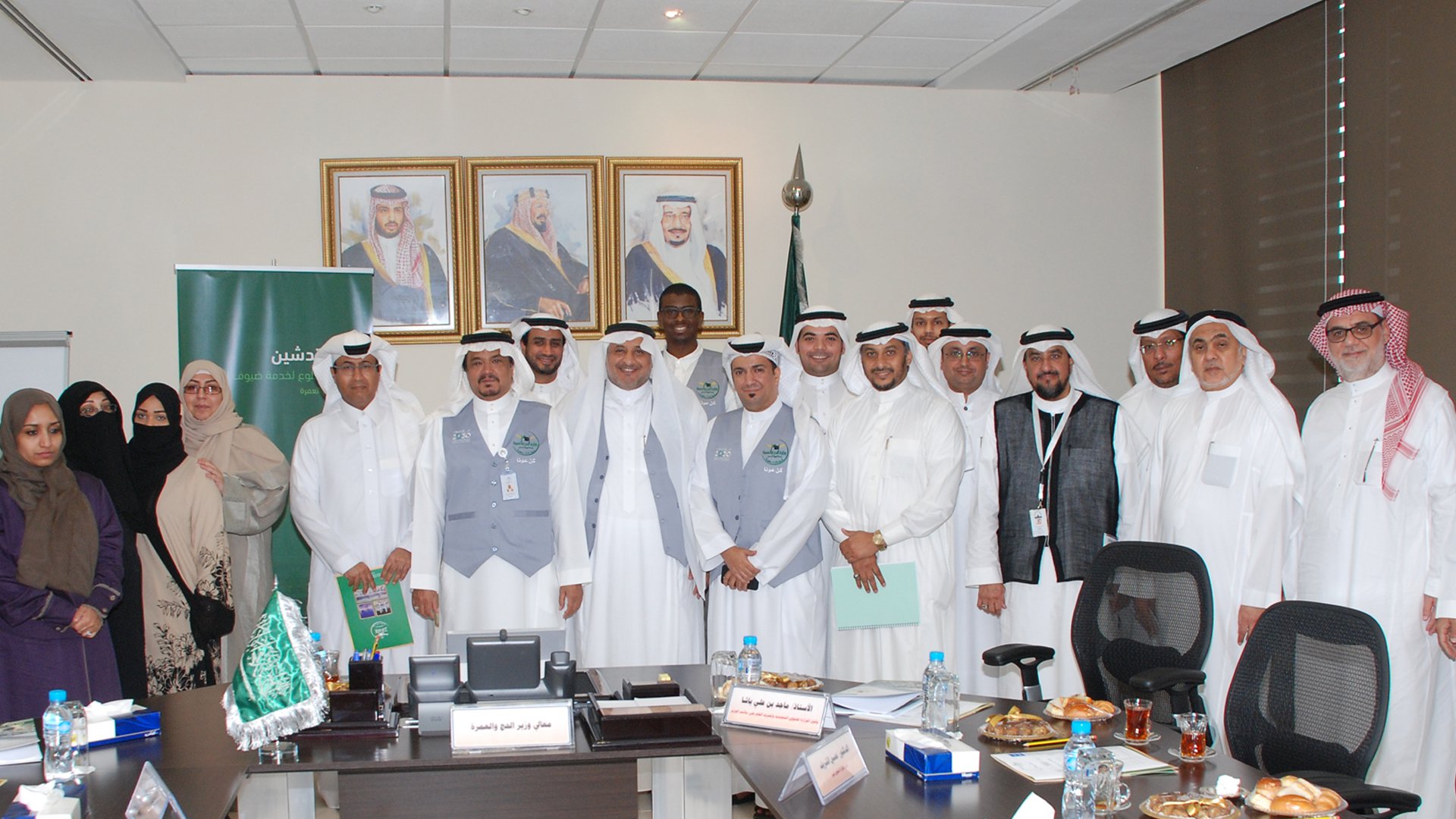 His Excellency the Minister of Hajj and Umrah emphasized during the launch of the "Be Helpful" platform on the Internet that this initiative aims to consolidate the principle of volunteering and serve the guest of Rahman and the homeland among young people and dedicate the concept of social responsibility, and create an integrated and sustainable system for volunteering in the Hajj sector , and build a platform that works to provide mechanisms And clear policies to organize and unify the work of volunteer teams in the service of the guests of Rahman, through an integrated initiative to invest in the energies of youth.
The site was developed with the latest technology and the highest safety standards and tested by the company's staff and the Ministry's protection teams.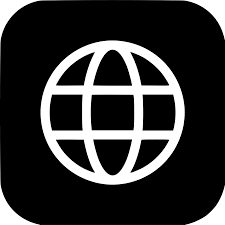 Client:
Ministry of Hajj and Umrah